We are the Watford FC LGBTQI+ supporters club, we formed in 2017 after two fans contacted the club independently and they were put in contact with each other by the club, within a week two members became five, after that, we all worked towards launching the group in just three weeks for the 2017 Rainbow Laces game against Manchester United. 
By that game, we had a website, social accounts and a banner proudly displayed at the back of the rookery stand, when we were getting ready to launch we received a huge amount of support from both the club itself, The 1881 Movement and also the wider Watford fan base.
The rest, as they say, is history. 
Our aim is to continue to be a presence at matches, grow our membership base and always challenge all forms of discrimination in the beautiful game.
We are welcoming of all who support our aims. 
it doesn't matter if you are Gay, Straight, Bi, Lesbian, Trans, or identify yourself in any other way, whether you are young or old we welcome you.
Over the past 3 years we've been busy meeting other LGBTQ and minority fan groups, travelling to countless away games up and down the country and have attended a number of events with the FA to discuss the progress being made for LGBT people in football.
Of Drinks And Pies Consumed
Groups and Causes We Support and work with
We continually try and support many causes and groups that tackle all forms of discrimination, you can find out more about a few of them below.
You might ask why the club needs an LGBTQ supporters group and we'd answer that basically that we exist to hopefully one day not need to exist! When fans no longer feel they need to hide who they are at games then our main aim will have been acheived.
We are football fans first but we also aim to help give LGBTQ people who are open with their sexuality but may feel unsure about going to matches a place to feel safe, whilst most fans are welcoming and have reacted positively there is still homophobia in football and society in general.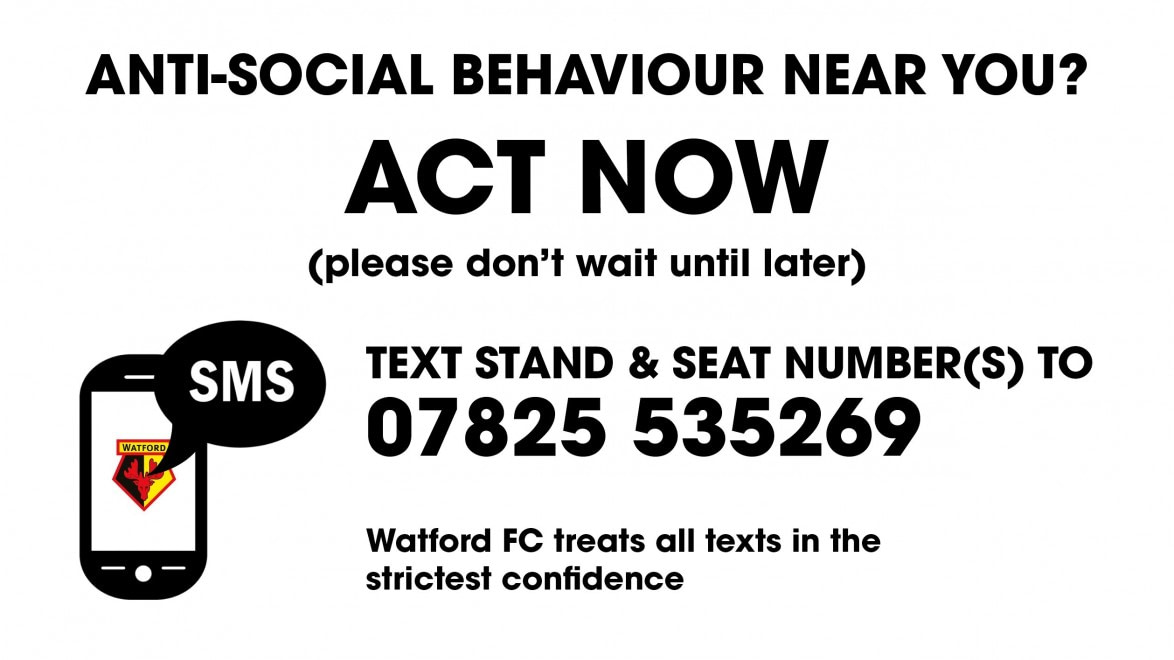 More than two in five LGBTQ people (43 per cent) think that public sporting events are not a welcoming space for LGBT+ people.
One in ten LGBTQ  people who have attended a live sporting event experienced discrimination because of their sexual orientation and/or gender identity.
As a result of seeing the Rainbow Laces campaign, around 4.8 million people say they would be more likely to challenge anti-LGBTQ  language in sport.
Want to Help?
The easiest way to find out how to help and get involved or simply join us for a drink is to sign up to our group and you will receive our newsletter.