The second part of the Watford Museum social event saw us able to announce that both of Watford's club captains Troy Deeney and Helen Ward have agreed to be our patrons.
To have both serving captains agree to be our patrons means so much to the group and shows that despite all of the money and pressures that come with being a premier league team, the values that both Graham Taylor and Elton John built the club around are still at the heart of Watford FC and the players themselves.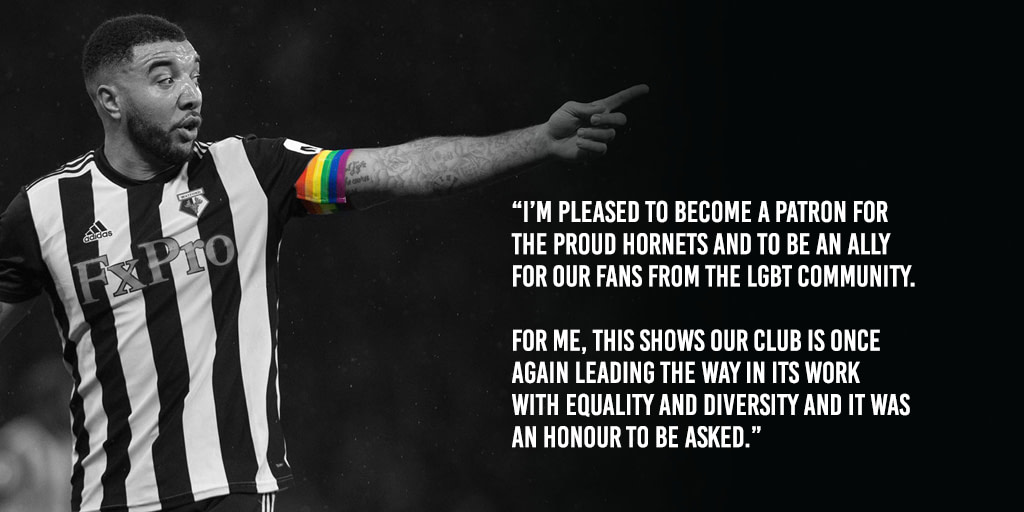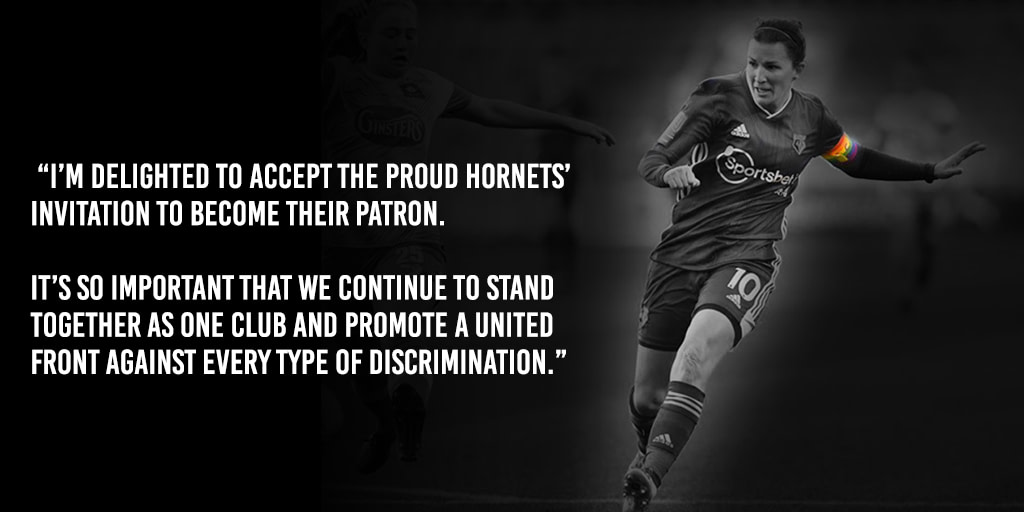 We decided to ask the pair to become our patrons after they met with Callum last year to film the "Callum and the Captain's" video as during the video we heard that both have suffered racial or sexist discrimination in the past and genuinely showed their support for what we do in our campaign against homophobia and all other forms of discrimination.